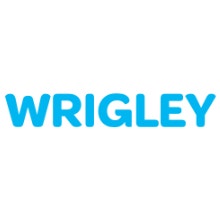 Wrigley's: all-American chewing gum!
If you ask an American for a stick of gum, chances are good that they'll give you Wrigley's! I❤️»» These brightly colored packs of chewing gum and classic aluminum wrappers are iconic. As is the gum inside! If Wrigley's has been around for over 130 years, it's because they've found the perfect recipe for super flavorful, long-lasting gum.

Check out all the flavors of Wrigley's gum we carry in our online American food shop!
Learn more