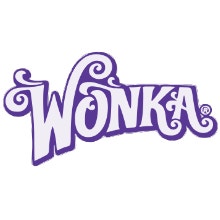 Wonka: Willy Wonka's candy exists in real life!
Wonka is an American candy brand inspired by Roald Dahl's famous book, Charlie and the Chocolate Factory. Wonka Nerds and Laffy Taffy are two candies that surely ring a bell, even if you've never been to the United States. After watching the movie Willy Wonka and the Chocolate Factory, if you're like us, you could only think about one thing: tasting all of Wonka's famous candy!

Nope, you're not dreaming—Wonka candy is now available from your favorite online American grocery store. You've got our permission to go wild!
Page
You're currently reading page

2