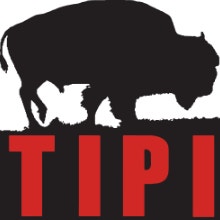 Tipi: a true taste of Canada!
Tipi products come to you all the way from Canada! One of the more original items they make is buffalo terrine, a savory spread that goes great on toast or crackers. But Tipi also makes maple tea and herbal tea, perfect for those long Canadian winters!

Get your favorite Tipi products from our <a href=/us/">online American food shop</a>!</p>"
Learn more