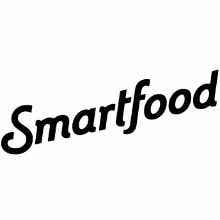 Smartfood: the smartest choice for popcorn lovers!
For Smartfood, popcorn is serious business! I❤️»» They've taken one of America's all-time favorite snack foods, and packed it full of scrumptious flavors like white cheddar, caramel apple, kettle corn, and more. Smartfood even comes out with limited-edition bags from time to time, and we've got them right here!

Visit our online American food shop and check out our great selection of Smartfood snacks!
Learn more