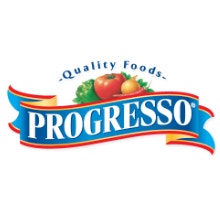 Progresso: authentic American flavors!
When you're looking for comfort food in a pinch, you can count on Progresso! Canned black beans, breadcrumbs, and plenty of different soups and stews, made with love by Progresso and sent here straight from the US so that YOU can enjoy them!

Check out all the Progresso products we carry in our online American food shop!

"
Learn more