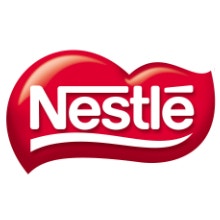 Nestlé: for a great day, guaranteed!
When you think Nestlé, what comes to mind? Strawberry or chocolate Nesquik? Maybe a chewy Baby Ruth bar? Or Flipz chocolate-covered pretzels? All your favorites are right here! For breakfast, snack time, or dessert, make it Nestlé!

There's a scrumptious selection of Nestlé products in our online American food shop!