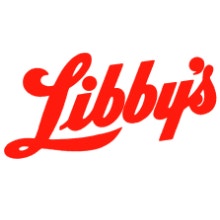 Libby's: add a taste of the States to your baked goods!
You're going to love our selection of Libby's products! This brand is all about sticking to tradition. Get the flavors you need for classic American dishes and baked goods. They're best known for their canned pumpkin, which everyone knows is a must-have for Libby's famous pumpkin pie!

Browse the Libby's products we carry in our online American food shop!

"
Learn more