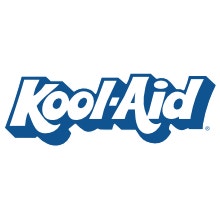 Kool-Aid: the drink all the kool kids in America love
Kool-Aid is an iconic summertime drink in the United States. Oh, yeah! All you have to do is mix your Kool-Aid powder with water—the hardest part is picking your favorite flavor! There are even some sugar-free Kool-Aid Drink Mixes.

Browse all the US-made products we carry in our <a href=/us/">American grocery store</a>.</p>"