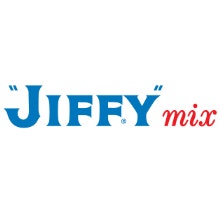 Jiffy: corn in all its splendor!
If you like corn, you'll love Jiffy! From easy-to-make cornbread and corn muffin mix to buttery stovetop popcorn that's ready in a jiffy (it really lives up to its name), Jiffy has something for everyone!

Browse all the Jiffy products we carry in our online American food shop!

"
Learn more