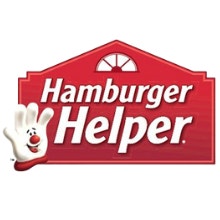 Hamburger Helper: totally delicious instant pasta!
Busy Americans are always looking for ways to save time, and Hamburger Helper is a go-to for quick and tasty meals! If you dream of whipping up flavorful beef Stroganoff or creamy mac & cheese in minutes, let Hamburger Helper lend a hand!

Your favorite Hamburger Helper pasta is waiting for you in our online American food shop!