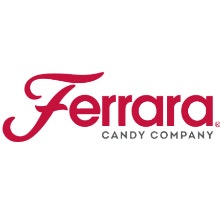 Ferrara Candy: there's a flavor for everyone!
Who wants some Ferrara Candy? Are you more of a grapehead, a cherryhead, or a lemonhead? Either way, you're totally sweet! You may not have recognized the brand name Ferrara Candy, but we bet you love their crunchy and tart Nerds. You also have Ferrara to thank for Red Hots, those spicy cinnamon delights!

Take your pick from the selection of Ferrara Candy in <a href=/us/"> our online American food shop</a>!</p>"
Learn more