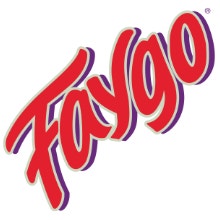 Faygo: the American soda that's taken over pop culture
Introducing Faygo, the carbonated drinks with bright flavors that are a real treat for your taste buds! There are so many yummy and unique soft drink flavors to try: kiwi-strawberry, pineapple-orange, black cherry, and the very mysterious Moon Mist."

Browse all the different flavors of Faygo soda available in our online American store.
Learn more