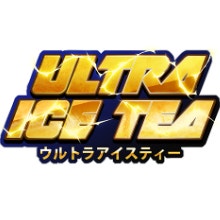 DBZ Ice Tea: organic peach iced tea inspired by Dragon Ball Z
Discover all the different characters' signature flavors of Dragon Ball Z Ultra Ice Tea. DBZ iced teas from the Ultra Ice Tea brand are super refreshing, and one sip will transport you straight to Kamé House! Each flavor is inspired by a character from the iconic Japanese TV show, including Son Goku, Broly, Son Gohan, Zamasu, and Vegito. Ready? FUSION!

Get your DBZ drink as well as One Piece, and Naruto iced teas along with tons of other American products on our website.
"