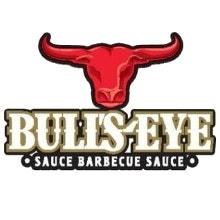 Bull's Eye: Mouth-Watering BBQ Sauces
Bull's Eye has come up with some of the most delicious BBQ sauces! These American sauces are perfect on a juicy hamburger or steak. For occasional use, grab the normal-sized bottle of Bull's Eye. But for all you BBQ fanatics, we also have a FULL GALLON of Bull's Eye sauce! Perfect for your next grill out!

Browse all of the Bull's Eye sauces in our American food store.

"
Learn more