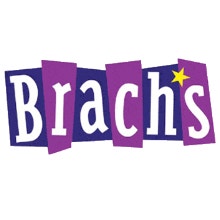 Brach's: Candy for Every Occasion!
Brach's knows that no holiday is complete without candy! There's a reason that Americans love Brach's. You can find a candy for every occasion and every taste. Looking for Halloween candy corn, St. Valentine's Day chocolates, or Easter treats? Look no further than Brach's Candy!

Browse all of our Brach's products in our online American market.

"
Learn more