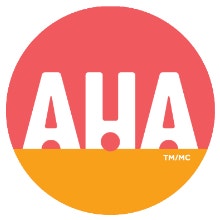 AHA: the sparkling water that comes in surprising (and amazingly delicious) flavors
AHA! is a zero-calorie flavored seltzer water that'll give you a little boost of energy whenever you need it! AHA! comes in delicious and colorful flavor duos that are super unique and refreshing! They also make the perfect mixers for a variety of cocktails.

Explore the AHA! drinks we carry on our American food site.