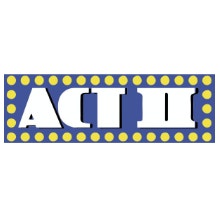 Act II Popcorn: Hollywood's biggest snack star
Pop it in the microwave, and you can enjoy a steaming bag full of Act II buttered popcorn in mere minutes! It makes the perfect afternoon or midnight snack, and is great for movie nights alone or with friends.

All the best Act II popcorn is right here, brought to you by My American Market.

"